Join RMI at the July 15 GreenTech featuring Procter & Gamble's sustainability initiatives and special guest, Roger Campos, Governor Hogan's Business Ombudsman
Join us on July 15 at RMI's next GreenTech Series forum and hear from Procter & Gamble's Hunt Valley Site Engineering Leader, Carlos Nakamichi, and Site Sustainability Lead, Michael Roth as they discuss the sustainability program at this facility. We will also be joined by Roger Campos, Governor Hogan's Business Ombudsman, who will provide an update on key administrative initiatives and Governor Hogan's condition.

Meet fellow Maryland manufacturers for some relaxed networking and refreshments from 5:00 p.m.- 7:00 p.m.


About RMI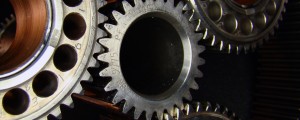 Founded in 1990, the Regional Manufacturing Institute (RMI), a non-profit association, was created for manufacturers in the Baltimore Metropolitan area. Today, RMI of Maryland represents the interests … Read More
Join RMI & Support Manufacturing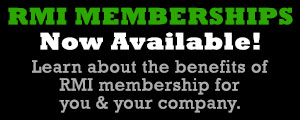 Join Us to Advance Next Generation Manufacturing in Maryland RMI membership is open to any company, organization or individual. (manufacturing or non-manufacturing, public or private sector, … Read More
BBJ Special Manufacturing Section
RMI has a special section in the Oct 25 edition of the Baltimore Business Journal (BBJ) on Next Generation Manufacturing and many of the companies, people and organizations that work with RMI to advance the cause for Maryland Manufacturing.
See It Here
RMI News & Features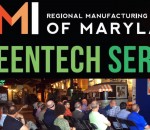 June 22, 2015 By admin
Join us on July 15 at RMI's next GreenTech Series forum and hear from Procter & Gamble's Hunt Valley Site Engineering Leader, Carlos Nakamichi, and Site Sustainability Lead, Michael Roth as they discuss the sustainability program at this facility. We will also be joined by Roger Campos, Governor … Read More