About RMI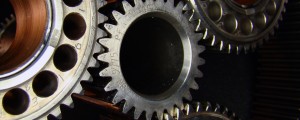 Founded in 1990, the Regional Manufacturing Institute (RMI), a non-profit association, was created for manufacturers in the Baltimore Metropolitan area. Today, RMI of Maryland represents the interests … [Read More...]
Join RMI & Support Manufacturing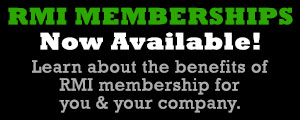 RMI membership is open to any organization or individual.  (manufacturing or non-manufacturing, public or private sector, non-profits) "Membership in RMI means access to solutions" Drew Greenblatt, … [Read More...]
BBJ Special Manufacturing Section
RMI has a special section in the Oct 25 edition of the Baltimore Business Journal (BBJ) on Next Generation Manufacturing and many of the companies, people and organizations that work with RMI to advance the cause for Maryland Manufacturing.
See It Here
RMI News & Features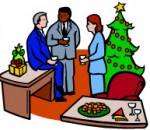 RMI December 18    ---  3:15 pm arrival time         3:30-4:30 panel        4:30 - 6:00 Holiday cheer networking      Free to RMI members  $30.00 non-members Don't miss this end of … [Read More...]
NextGEN-M Blog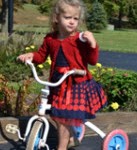 Our attachment to material things seems to be part of human nature. For many of us, this desire starts when we are infants or toddlers. Whether it is that first blanket, stuffed animal, or … [Read More...]
SOURCE Fund for Our Economic Future, October 2012 article on National NAMII and collaboration In conventional manufacturing, parts are machined, forged, molded or cast. Often, excess material is … [Read More...]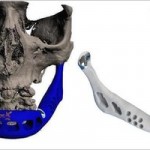 By Ben Vickery, NIST MEP Today, I'm posting about a technology that may well revolutionize manufacturing. I suspect that this is a truly "game changing" technology that has the capacity to … [Read More...]
Thanks to everyone who joined us for NEXTgen-M ENERGY FORUM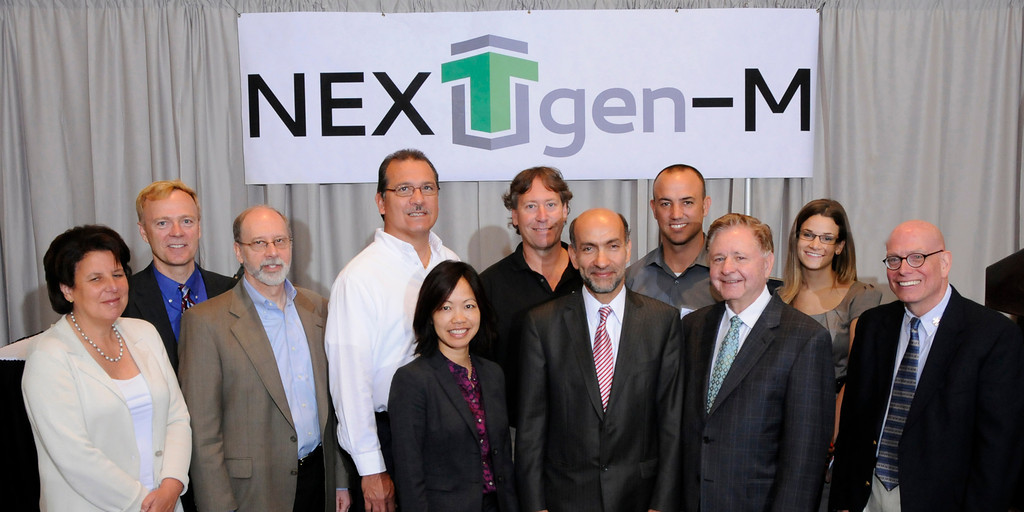 On Wednesday, June 6, 2012, over 190 business, government and academic leaders came to the Crowne Plaza Hotel to hear the remarkable success stories from the RMI Green Team initiative.
Dr. Leo Christodoulou, the head of the U.S. DOE Advanced Manufacturing Office, Baltimore County Executive Kevin Kamenetz and leaders from the Maryland business community were able to hear how six manufacturing companies: Acadia Windows & Doors, GM Baltimore Operations, Green Bay Packaging, Kirk-Habicht Company, Lion Brothers and MarquipWardUnited were able to achieve some great energy savings in just nine months time.
READ MORE HERE